Description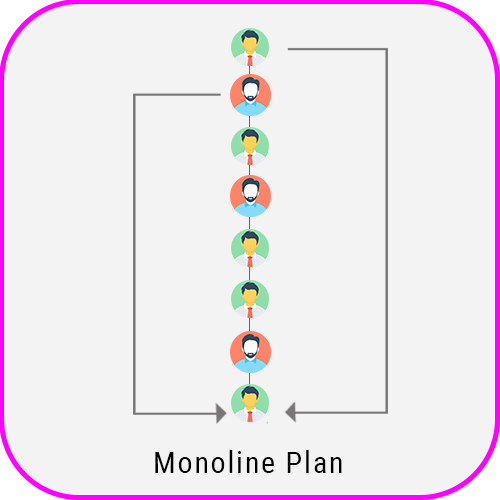 Monoline Plan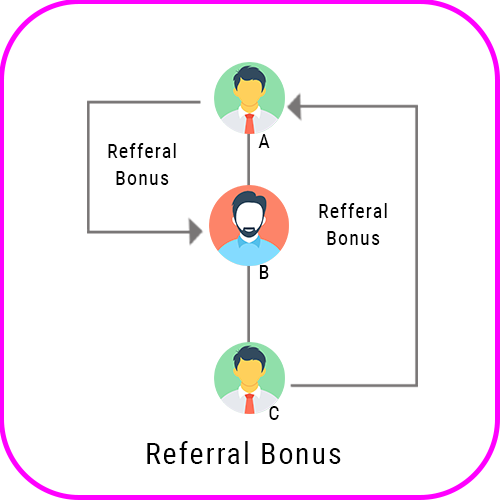 Referral Bonus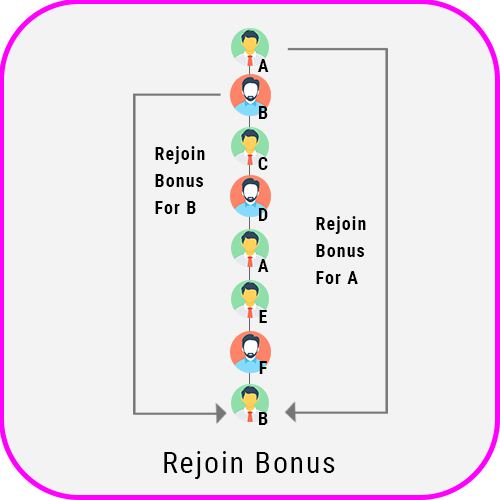 Rejoin Bonus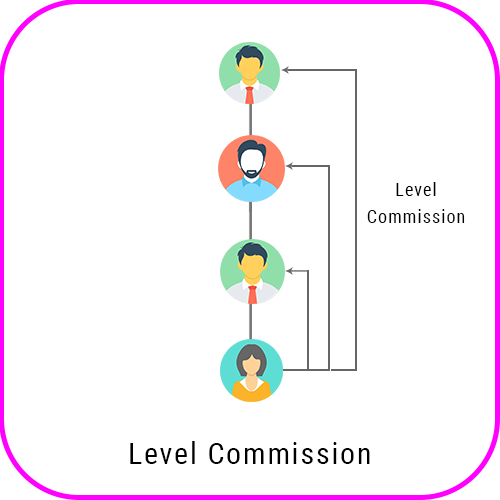 Level Commission
Clear admin dashboard have privilege to work without any coding knowledge. Single Leg business plan is best way to increase the capital income, as an admin can manage genealogy structure,wallet statement, payout statement, rewards management, CMS management, general settings like slider setting, CMS setting (About us, Terms and condition, Privacy policy), logo management, testimonials, newsletter subscription and more.
In the mlm standardeach member get the referral id of the sponsor id and all of them will be place in straight liner structure. In the mean way, if the user purchase the product or sale the product or user upgrade membership the user need to pay for all the above user as an indirect bonus such a way members in the linear get commissions.
Our Single Leg Business Plan Script supports many revenue modules upgrade of membership plan, run the banner advertisement on side bar and Google AdSense. Responsive design is the primary objective to make user friendly website.
If you are one to grow higher and higher in the MLM business industry, we are giving the right path to set-up the multi-level marketing business. Search engine friendly with SEO factor to fetch in the major search engines with much investing for the SEO industry.Get brand free website and discover your new brand in the MLM industry, a glorious business starts from I-netsolution. We offer full source code upon purchasing and has compatible to support customization to the core.
Features
E-wallet
e-pin generation
Auto payment system (Auto pay out)**
Franchise system
Referral bonus, rejoin bonus, matching bonus
SEO-friendly coding style
Responsive design
User-friendly navigation
Wallet statement
Withdrawal request
Upgrade package
Reward system