Description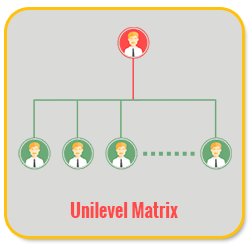 Unilevel Matrix
Reward System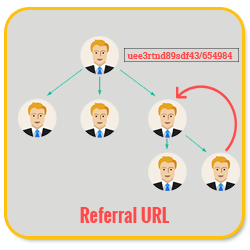 Referral URL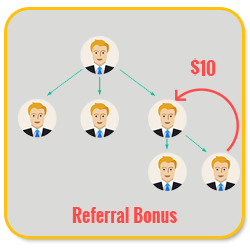 Referral Bonus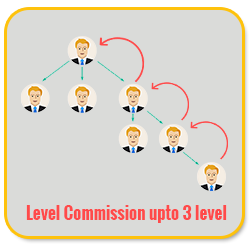 Level Commission upto 3 level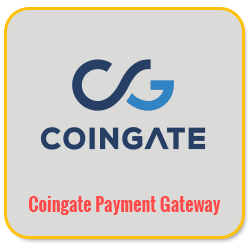 Coingate Payment Gateway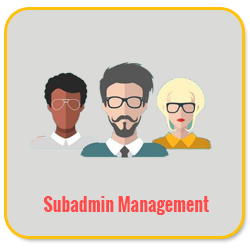 Subadmin Management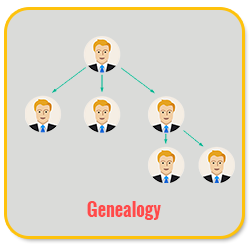 Genealogy
In Bitcoin MLM Software, admin role is the important functionality in the website. Admin can access User member management, Sponsor list, Package management, purchase history, withdrawal request, level based bonus, transaction history, Internal messaging, CMS management etc. In the genealogy tree structure view, we minimize the difficulties to manage the all the downline user in the MLM system. So it makes understand easily with level completion and payouts.
In wallet management, all the payout will be credited to the user wallet, whereas our script supports 3 level commissions. Leader bonus will be credited to the user to encourage product sales by giving the rewards or gifts. Bitcoin Investment Script allows selecting the membership package to get the referral bonus and level bonus. The mailing system enables the user to send and retrieve the message to the user.
Bitcoin Scripting PHP has the responsive mobile design it is suitable for all kind of mobile and tablets. Also, it is designed based on the Google standards and SEO-Friendly so easy to access, reliable to the search engines to fetch and index the website. We also offer installation work and server configuration upon purchase of our Bitcoin MLM Script. Our Bitcoin MLM Software is designed developed with open source PHP and MySQL platform which supports millions of user database and provides security malware attacks against threats.
We also provide 1 year of official support and source code updates for 6 months. Upon purchasing the software your website will go live within the next 24 hours. Since we have more than 15 years of experience we deliver the best MLM Solution to the clients. If you have any queries our expert friendly team is ready to answer your queries accordingly.